Description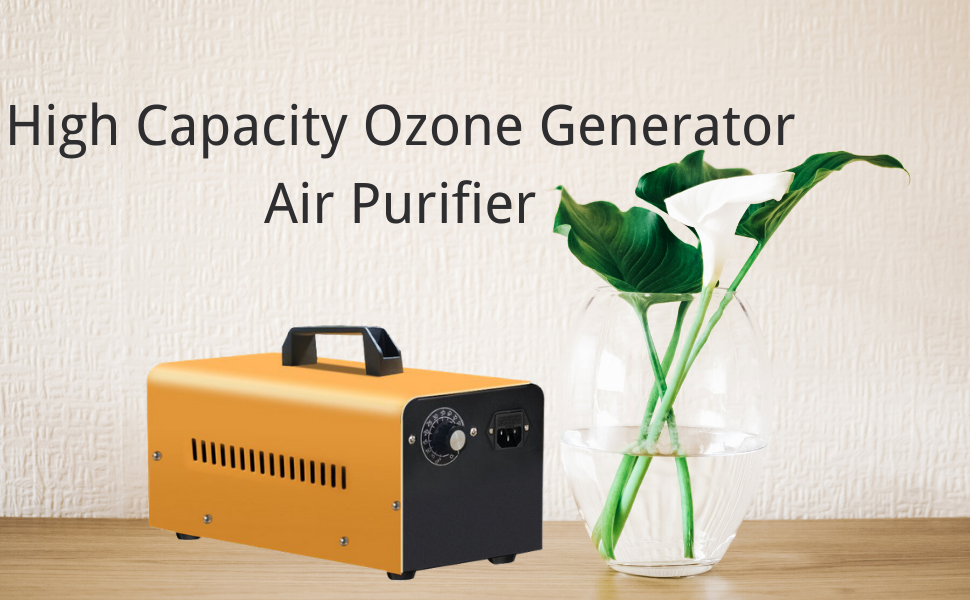 High Capacity: Upgraded ozone plates support high ozone output of  8,000 mg/h or 16,000 mg/h with a 5-year or 20,000-hour service life.
Remove Tough Odors: Ozone is one of the most powerful oxidants, which prevents mold from growing as well as removing tough odors.
Easy Operation: Set the timer and leave it at home for thorough air cleaning. Apply the ozone treatment twice a week for normal use. Increase the treatment duration and frequency when air problem recurring.
60min Timer for safety concerns: All ozone machines are for unoccupied space only. Ensure that NO people (and NO pets) in the room when it's working. Return to the room when all residual ozone reverts to oxygen, which costs normally 30 minutes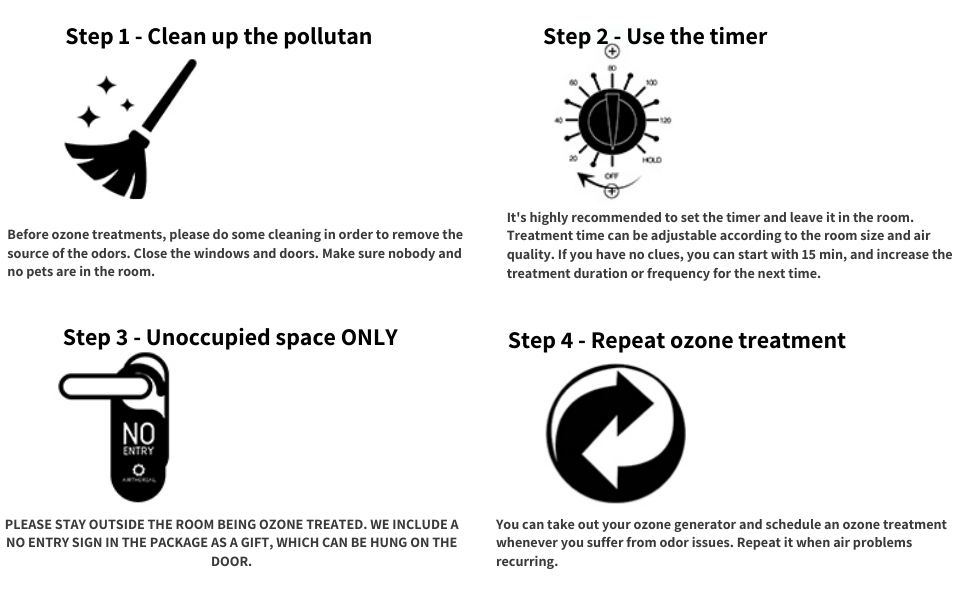 Baking paint process, good-looking appearance, anti-rust.
Turbo fan, efficient ventilation
New high-efficiency ceramic sheet
Output Efficiency: 8g/h or 16 g/h
Customer Reviews
{{'product.product_review.no_review' | translate}}